Welcome to Featherby Infant & Junior Schools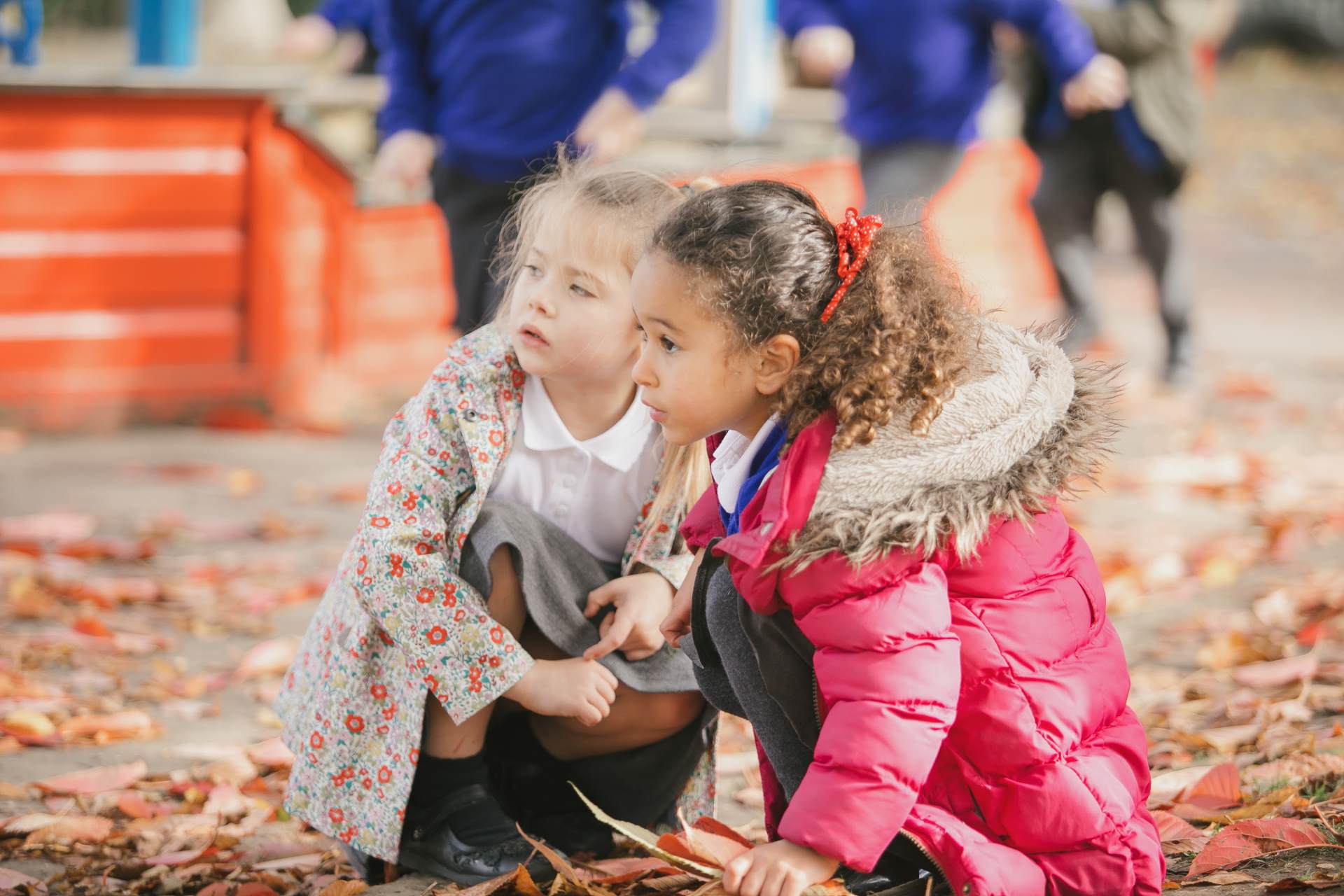 At Featherby we pride ourselves on being a friendly, inclusive school with a caring ethos. We have a strong set of values, which are at the heart of everything we do. We firmly believe that no matter the child's starting point they will achieve and develop as we hold high expectations of achievement and behaviour.
We feel passionately about being a fully active community school where the importance of children's wellbeing is a fundamental part of their learning. We are committed to the education of the whole child by teaching on the merits of living a healthy and active lifestyle. We are always seeking new and creative ways of engaging children in learning experiences that motivate and entice them to deepen their understanding and develop a lifelong love of learning. They will be encouraged to develop a strong sense of community and a good understanding of society that will help them prepare for their lives. It is our belief that children enjoy learning most when they follow a curriculum which inspires and motivates them and encourages everyone to produce the highest possible outcomes. The success of this approach can be seen in the enjoyment of the children's learning and their understanding of the needs of others.
To learn more about the Maritime learning model click on: Entrepreneurial Curriculum
We have a very close relationship with our community and always listen to the views and desires of children and parents so that we can keep improving and enhancing all that we do. We promote an active partnership with parents, together with the full involvement of the local community and all agencies attached to Children's Services.
We strive to promote a positive attitude to learning and relationships, leading to the best possible outcomes for all. We encourage independence in an environment where everyone feels safe to make mistakes and shows support and empathy for each other. We believe in a fully inclusive attitude to all, empowering children and adults alike to respect and value each other, become independent learners and take responsibility for the world in which we live.
Our doors are always open and our friendly staff will be happy and proud to show you around our school.
If you are interesting in viewing the school, please contact the school office to make an appointment. Contact details are on the website.
Amy Massey, Headteacher
Mr D Marsh, Executive Headteacher
What do our parents say about us?
"Both schools have come on so much since joining the academy. Morale is so much better and teachers seem so much happier"
"Both of my children love the school, they have both been very lucky to have amazing teachers this year too. They are both doing well and are both really happy here. As long as they are happy and learning, I'm happy too"
"I love how the new management are so focused on the schools and the children...definitely makes you feel humble knowing the kids are in safe hands"
Parents' comments taken from recent feedback
Diary
Twitter

Twitter

Tweets by MaritimeMAT