Online Platform - MCAS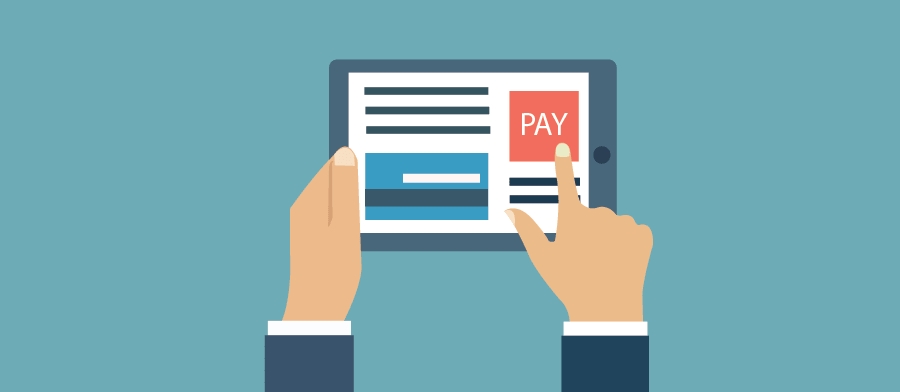 MyChildAtSchool promotes communication between schools and parents, and parents and their children. It reduces administrative burden on the school office and provides a secure cashless payment system. We have provided you with your own unique user names and passwords. Parents are then able to access the portal from any PC or mobile device through an internet connection.
How to access and Log in to the app
Click here for a step by step guide on how to access the app
You can Download the app via the Google play store or The App store for IOS :
Click to Download the app on the Google Play Store
Click here to download from the app store (IOS)
Alternatively use the web address which is below :
https://www.mychildatschool.com/MCAS/MCSParentLogin
FAQs and quick How-to Guides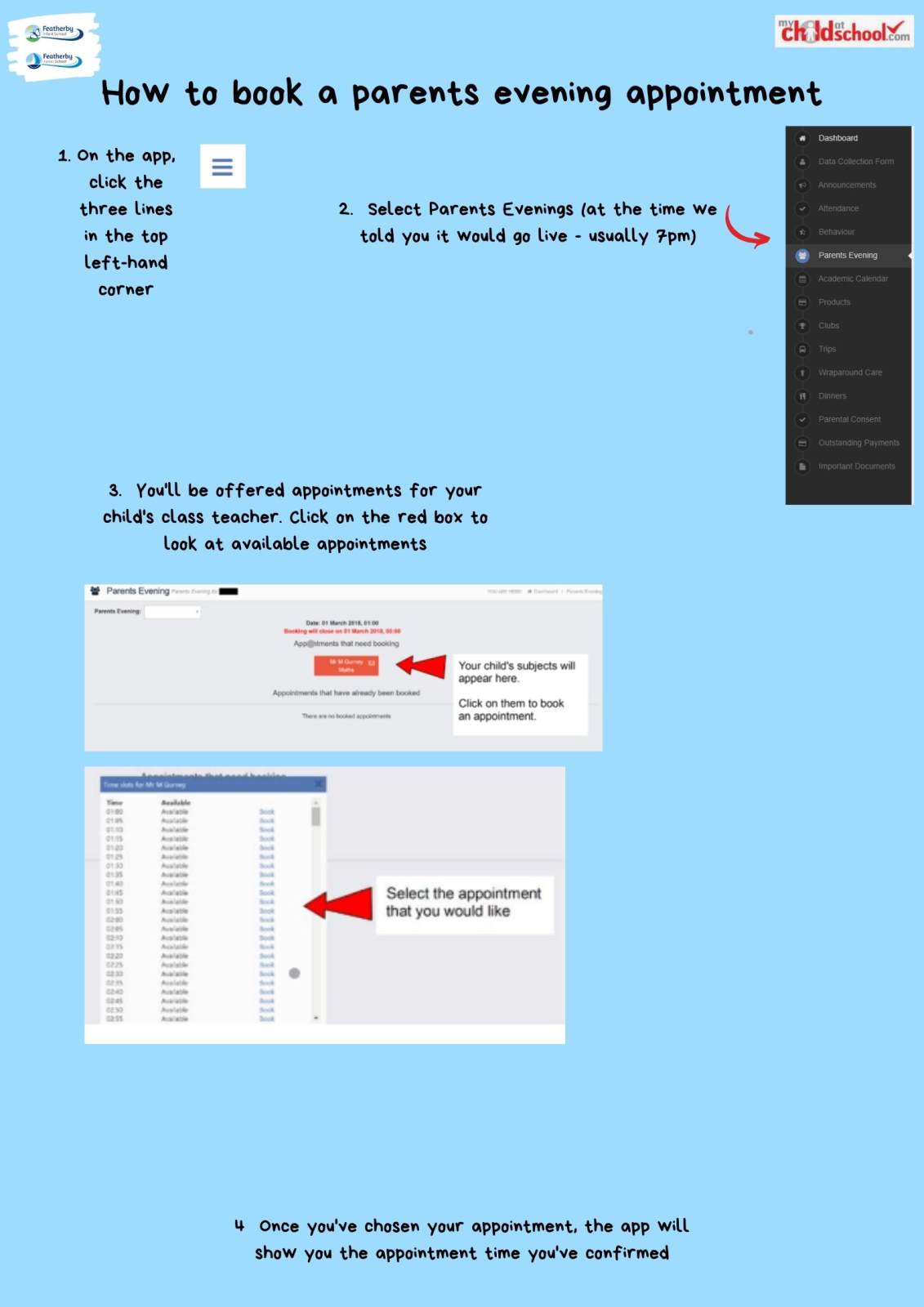 Check out our full parent guide to help you with any of your needs
Click the picture for the MCAS parent guide
If you need us to send you a 'reset password' link or you require any more support don't hesitate to contact the school office. We are more than happy to help!