google Classroom - making it work for you
We know that children learn best when they are with their teacher, getting instant feedback and support. Therefore our remote learning offer emulates that and, by accessing learning via Google Classroom, this means your child can interact with the class and the teacher in 'real time', upload work and get feedback, message the teacher, watch videos and learn with their classmates.
If you have a device that can see the internet (even a phone) you can access these features and get the benefits of interactive remote learning.
We know that home-schooling is hard for parents, so let's look at getting you some support and get you using this tool to support your child best.....
What device do you access Google Classroom on?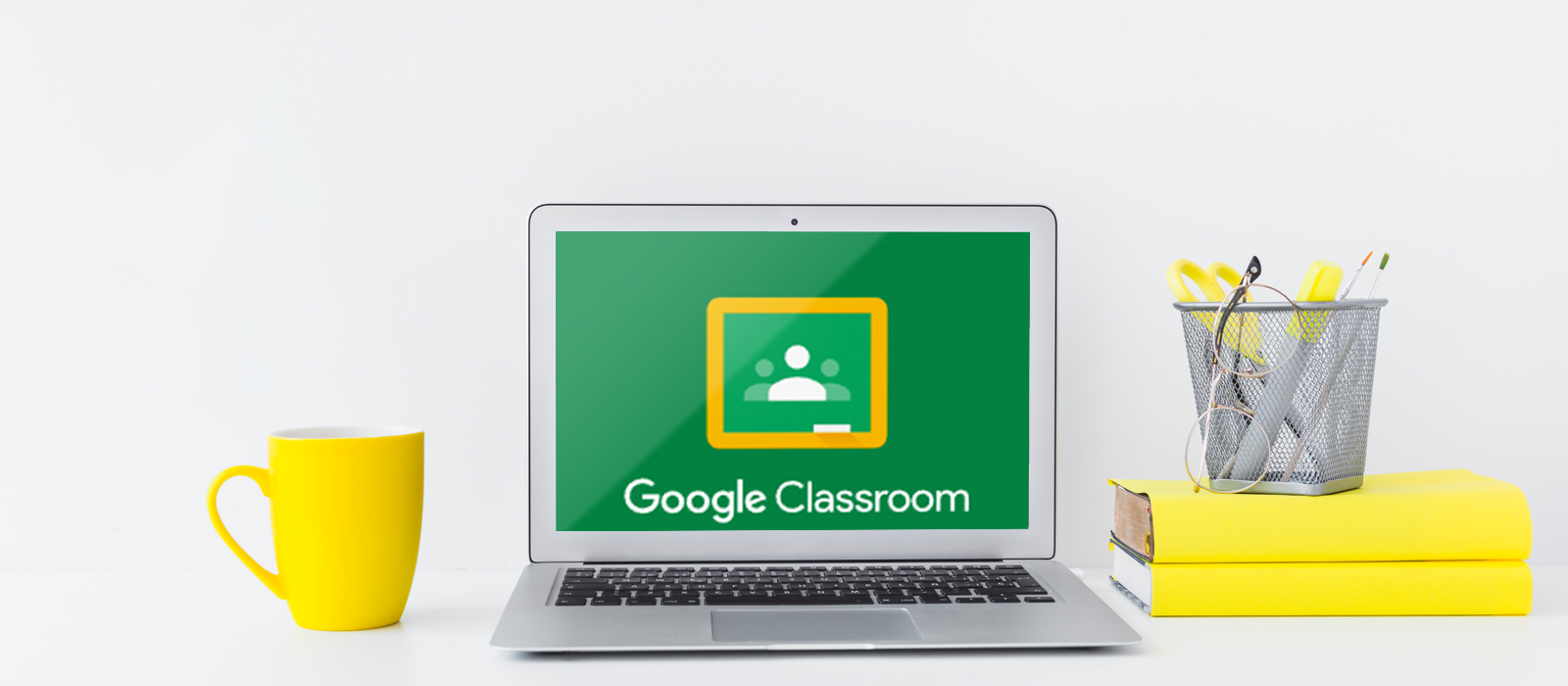 Click on the picture for Laptop/Computer
Click on the picture for phone/tablet or pad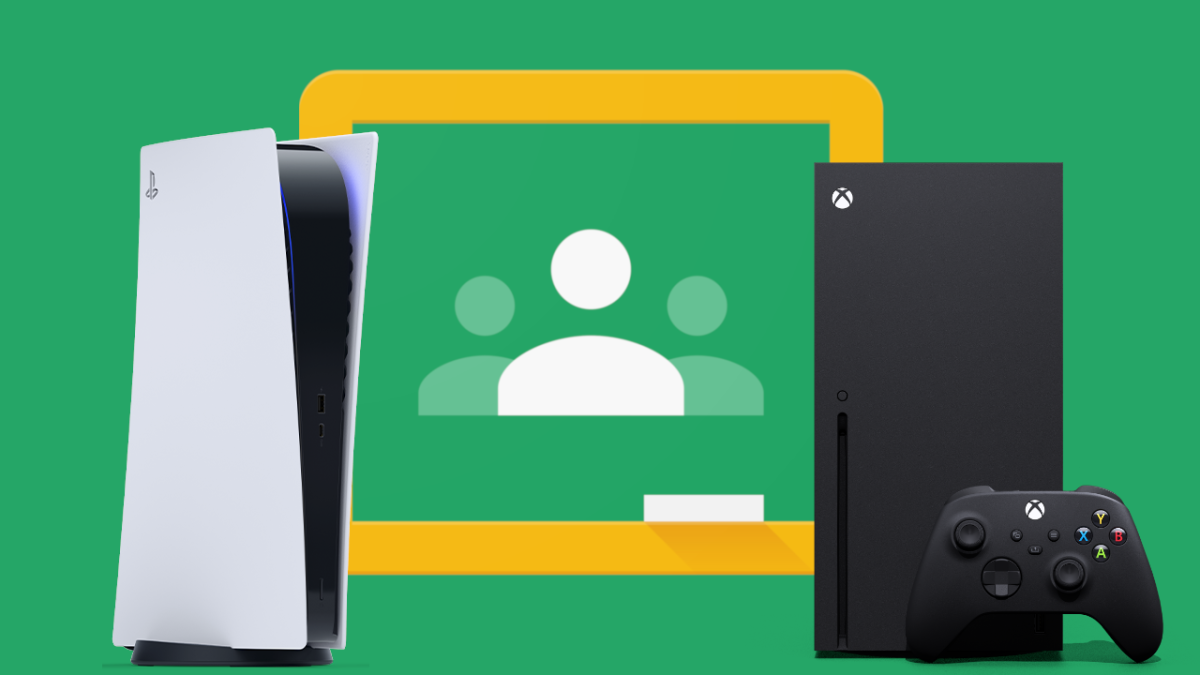 Click on the picture for Playstation/Xbox
If you would like written notes on how to access the Google Classroom, Please click on the picture below :
If you are facing any problems or need any help let us know by clicking the link below and one of our friendly team will be in touch.